thread spool brooch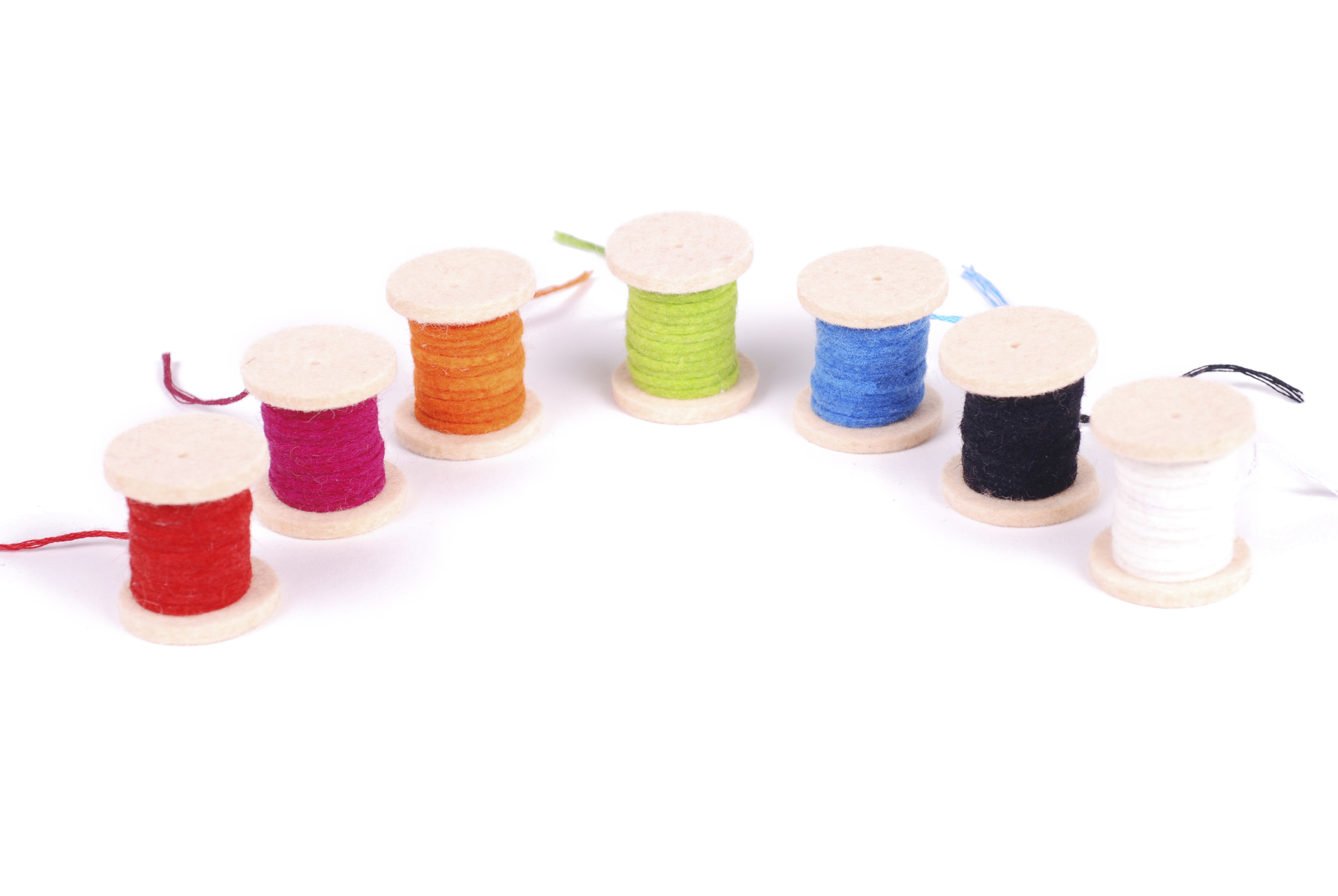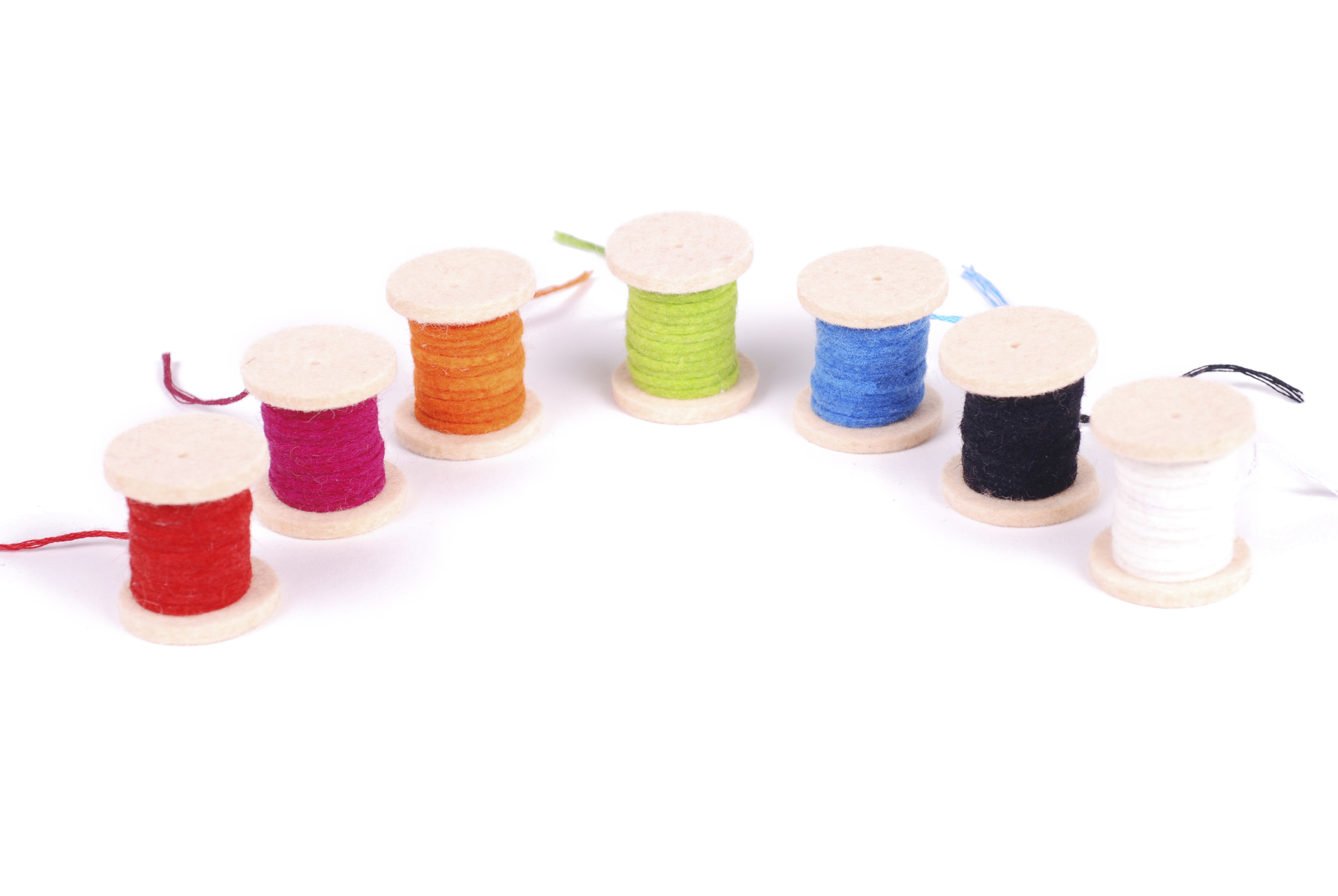 thread spool brooch
Approx. 1.25" X 1" (3cm X 2 cm)
I started out by making a necklace out of these fun felt spools of thread and I received so many compliments from strangers in the street (they look pretty real, and many thought that they were), that I thought it would be fun to make them as individual brooches.
Perfect when you need an easy little gift.
They look great together too - wear a whole bunch of them!