variegated flower brooch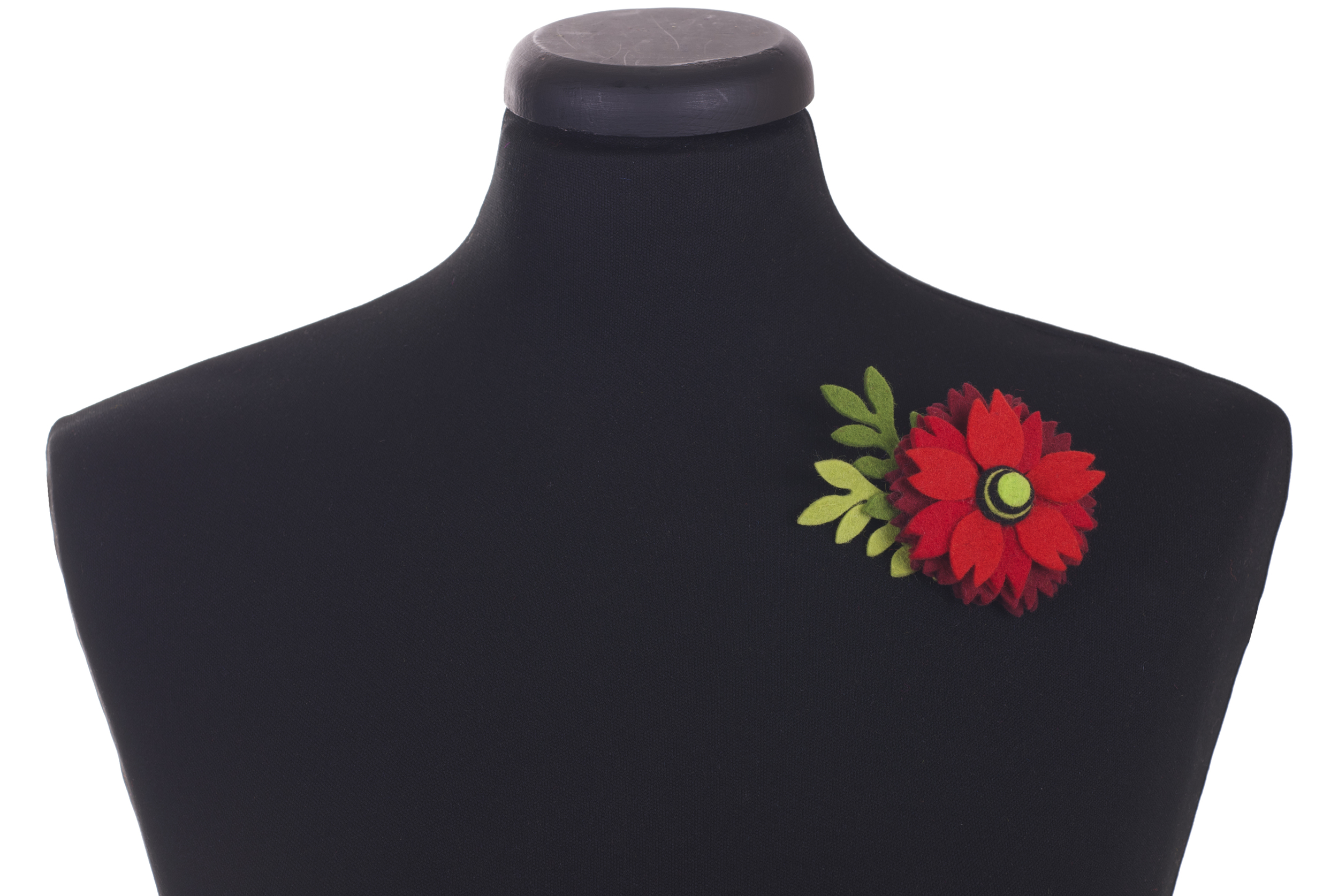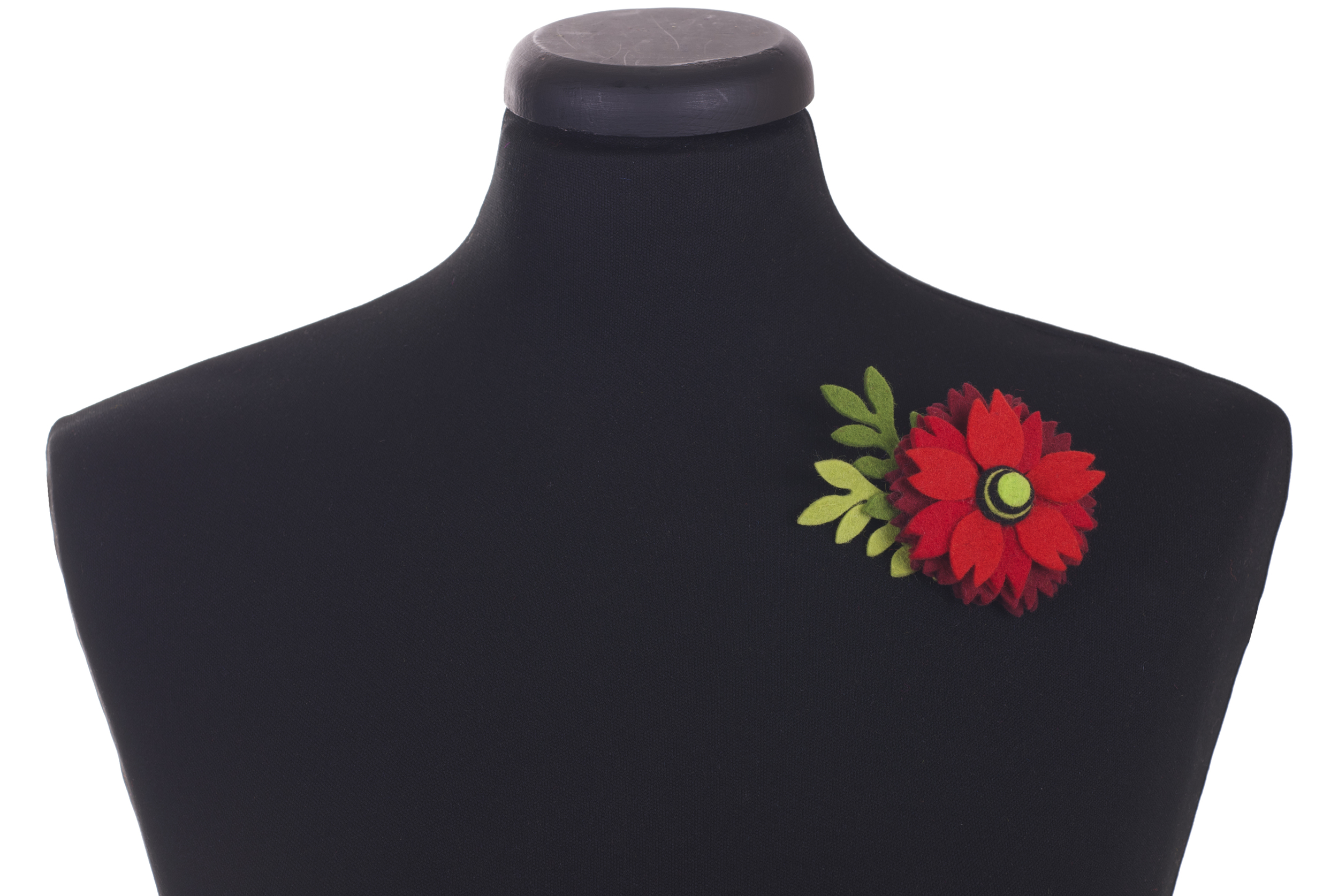 variegated flower brooch
Approx. 3" X 2.5" (8 cm X 6 cm)
By now you might have noticed a trend in my subject matters: I make what I love. And flowers are one of my absolute favorite things on this earth. I must have made hundreds and hundreds of different designs of flowers over the years and this is one of my all time best sellers.
Perennial flowers are a fantastic gift any time of year, and especially for mother's day!
These brooches are a perfect accent on a jacket or sweater, and they brighten the winter doldrums by adding a touch of spring to a coat or scarf. They look great on a hat as well.